Information, listings and links for Kingston upon Thames
Restaurants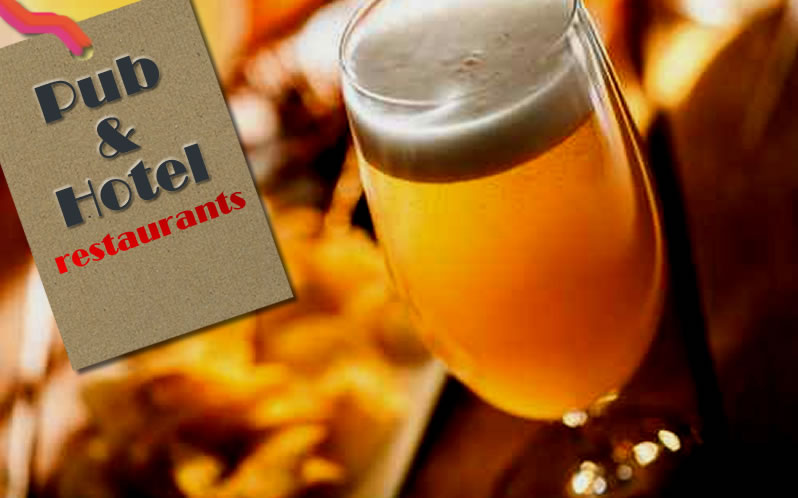 Kingston Markets
Bentalls
Also coming up
Kingston Christmas Market More
---
Christmas Craft Fair at Tiffin Girls' School Sunday 29th November 11am to 3pm. Richmond Road, Kingston
---
Surbiton Christmas Farmers' Market Saturday 17th Dec 10am to noon. Maple Road, Surbiton
---
Candlelit Christmas Carol Service, Sunday 18th December, 6pm St Mark's Church, St Mark's Hill Surbiton. Free, all welcome.
---
Christmas Fair on Hersham Green Hersham Surrey. On the 10 th of December from 10 am to 4 pm: All types of stalls,  a visit from the Mayor of Elmbridge. Children's Dance display. Smith fair ground, carol singing around the Christmas tree by local school Children.
---
Pantomimes See Pantos in and around Kingston
---
Like to add your event? It's free. See top of page, Contact, Adding an event
Kingston Places
Residents, past and present sharing memories of living in Kingston and close by.
Places
---
Kingston schools & homes
Memories of schools and children's homes in Kingston upon Thames
School memories
---
Famous Kingston
Famous residents past and present, film locations and more.
Famous of Kingston